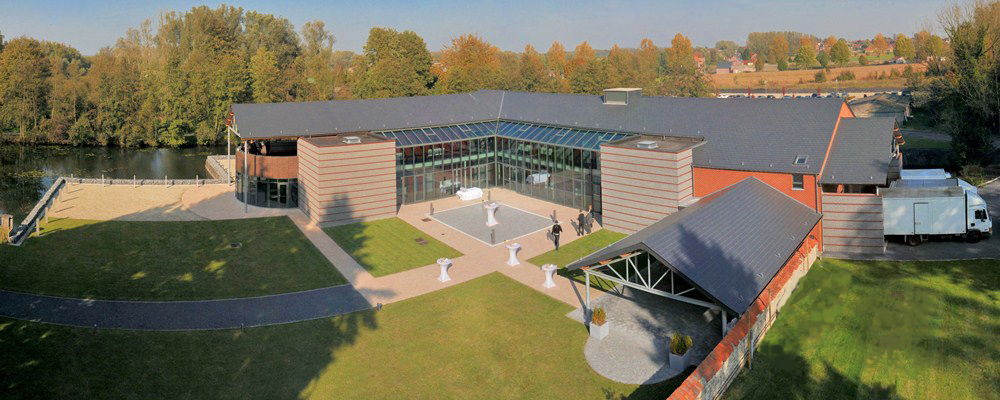 EXPERIENCE A PLACE OFFERING MULTIPLE OPPORTUNITIES FO ORGANIZING YOUR PRIVATE OR PROFESSIONAL EVENTS
Set in an exceptional natural environment at the very heart of the geographical triangle of Tournai – Mons – Valenciennes,the estate of Arondeau is easily accessible. Located at an approximate 35 minutes away from Lille and 20 minutes from Tournai or Mons.
The estate of Arondeau combines multiple quality services; its experience allows it to propose a wide choice of dining and entertainment possibilities, essential assets to the success of your ideas. The greatest attention has been spent on every detail, which allows it to offer a bespoke organization of your private and professional events.
A 19th CENTURY MAJESTIC MANSION
The estate of Arondeau includes, within a wooded park of 15 hectares, a majestic renovated 19th century mansion best known by the name: "Le chateau d'Arondeau" and a contemporary architectural complex containing 5 halls for receptions and seminars.
When the owners chose to renovate the estate in order to turn it into a welcoming location for receptions, they retained the identity and character of the setting and made the park a shrine to host all kinds of professional and family events.
The park is actor and spectator, as throughout the different seasons of the year it offers distinctive moods. The colors of the leaves, the light of the day,… everything is conducive to turning your events into memorable wedding ceremonies, cocktail parties, exhibitions or teambuilding sessions.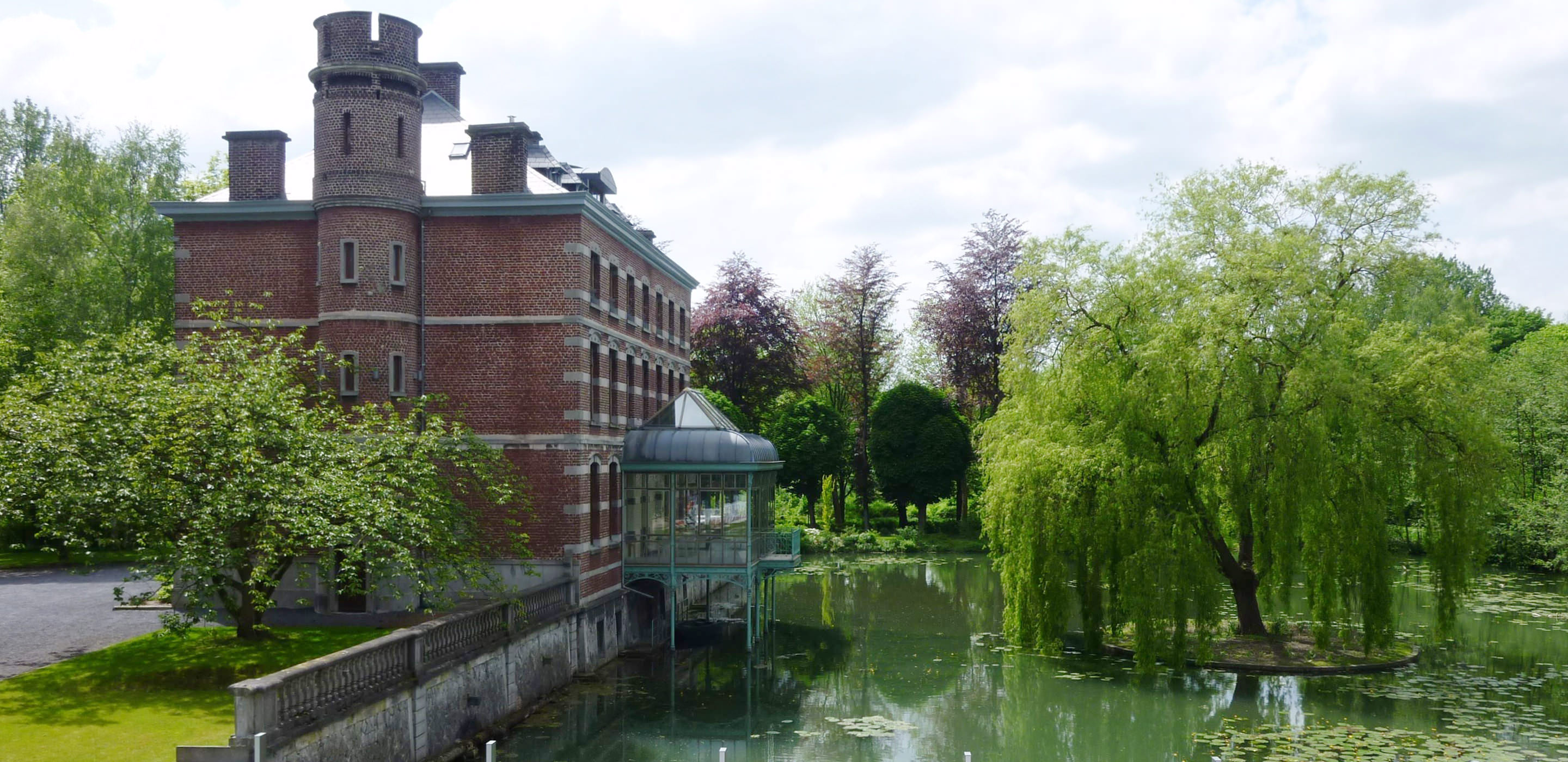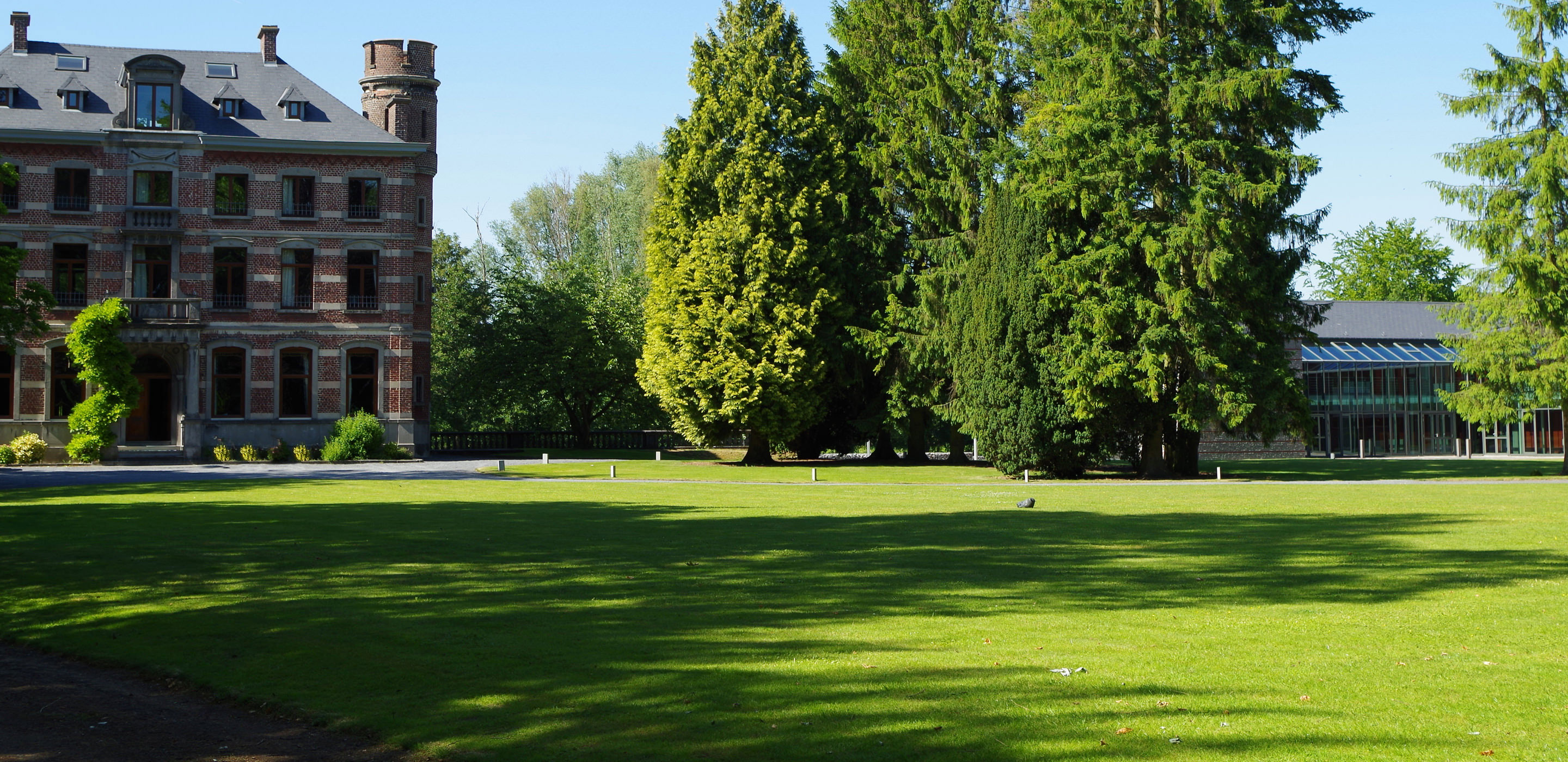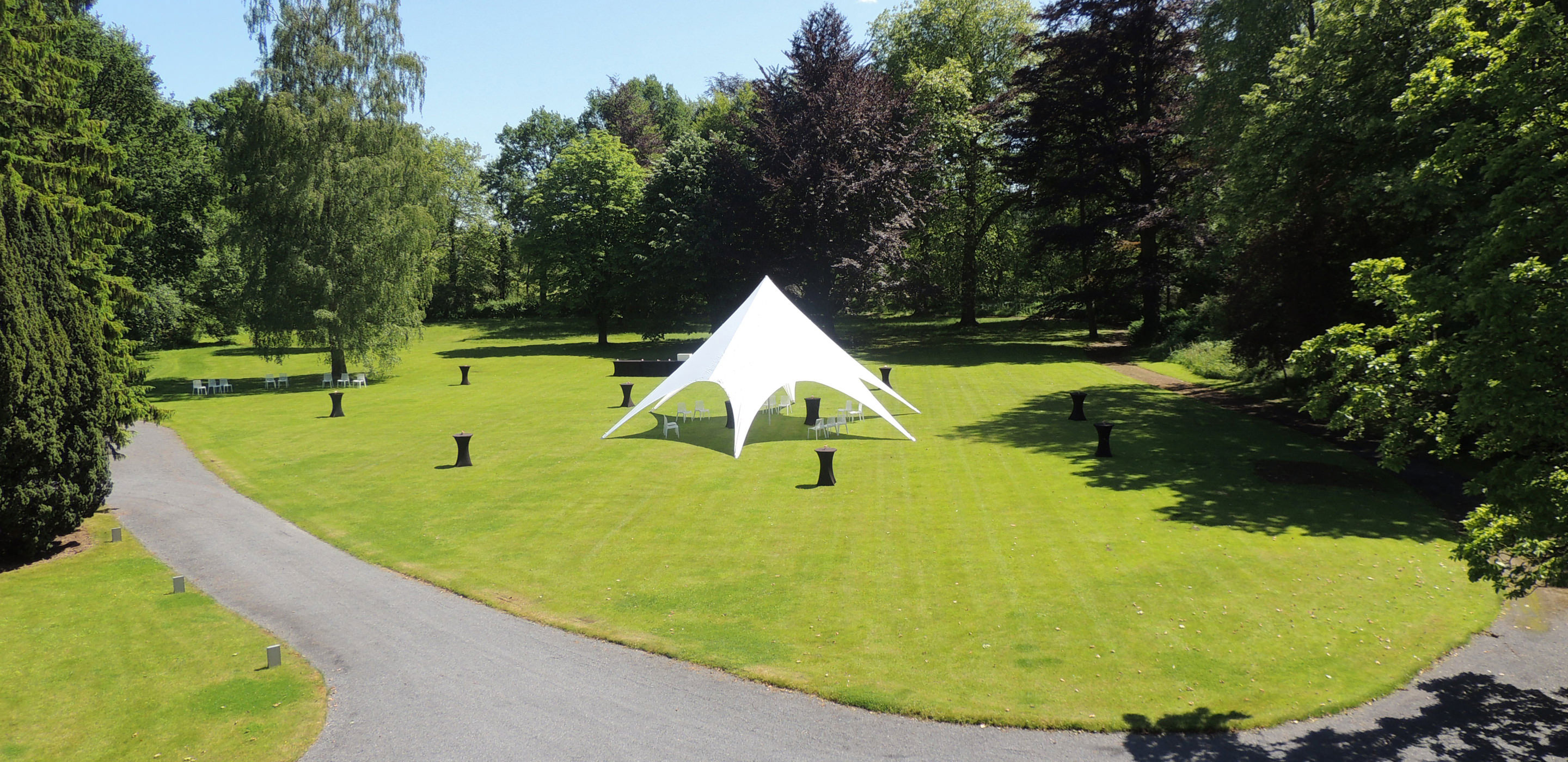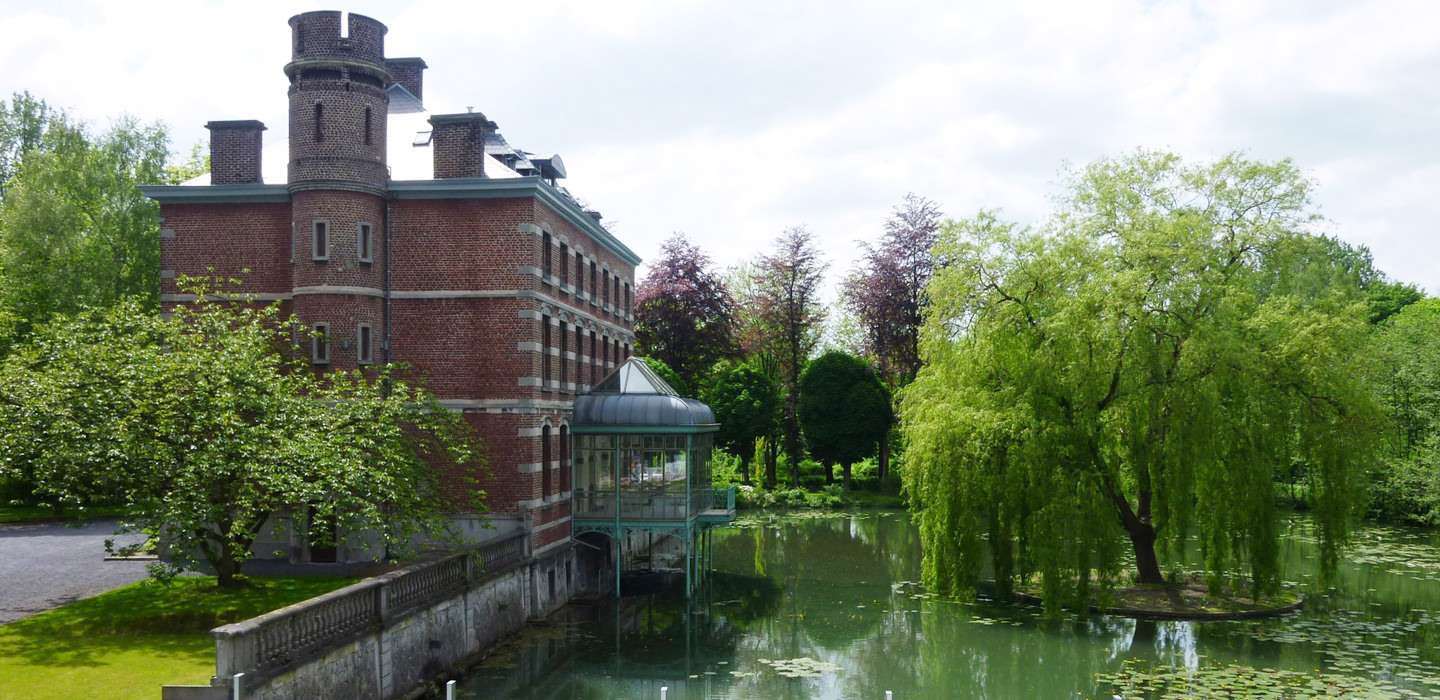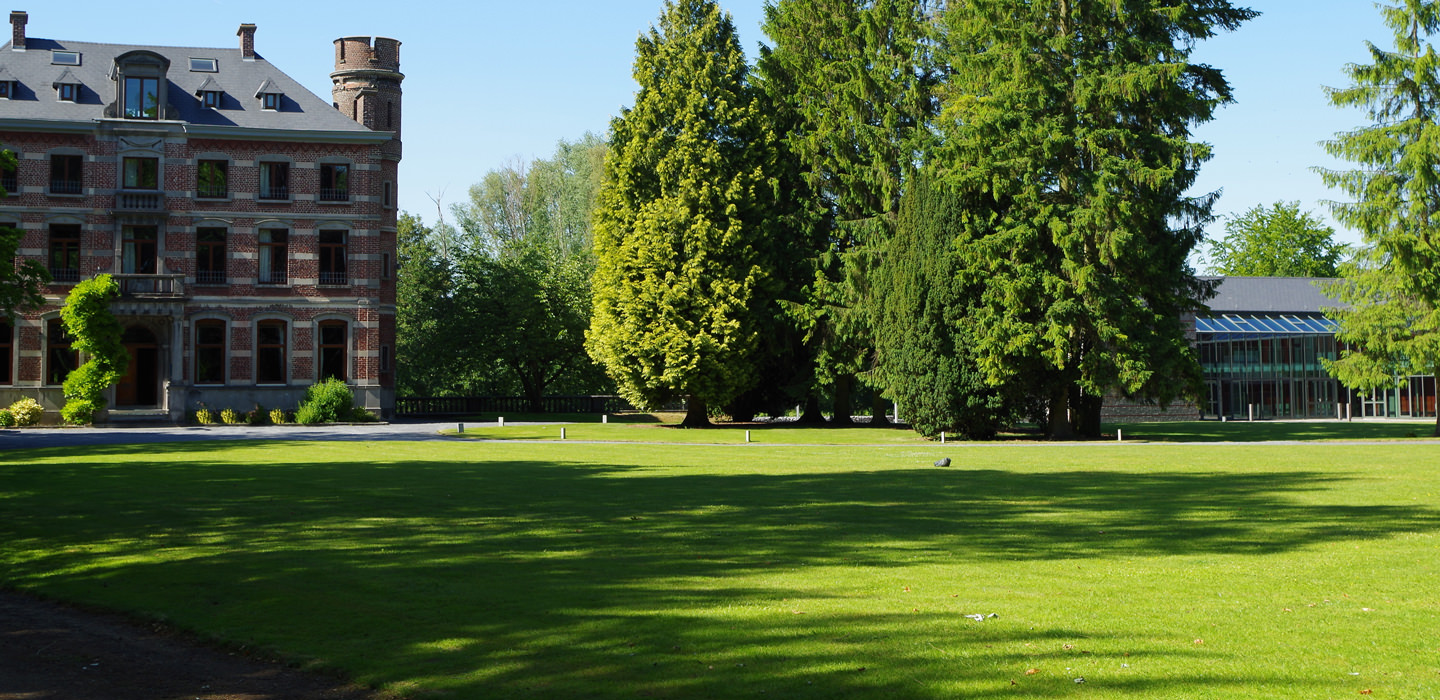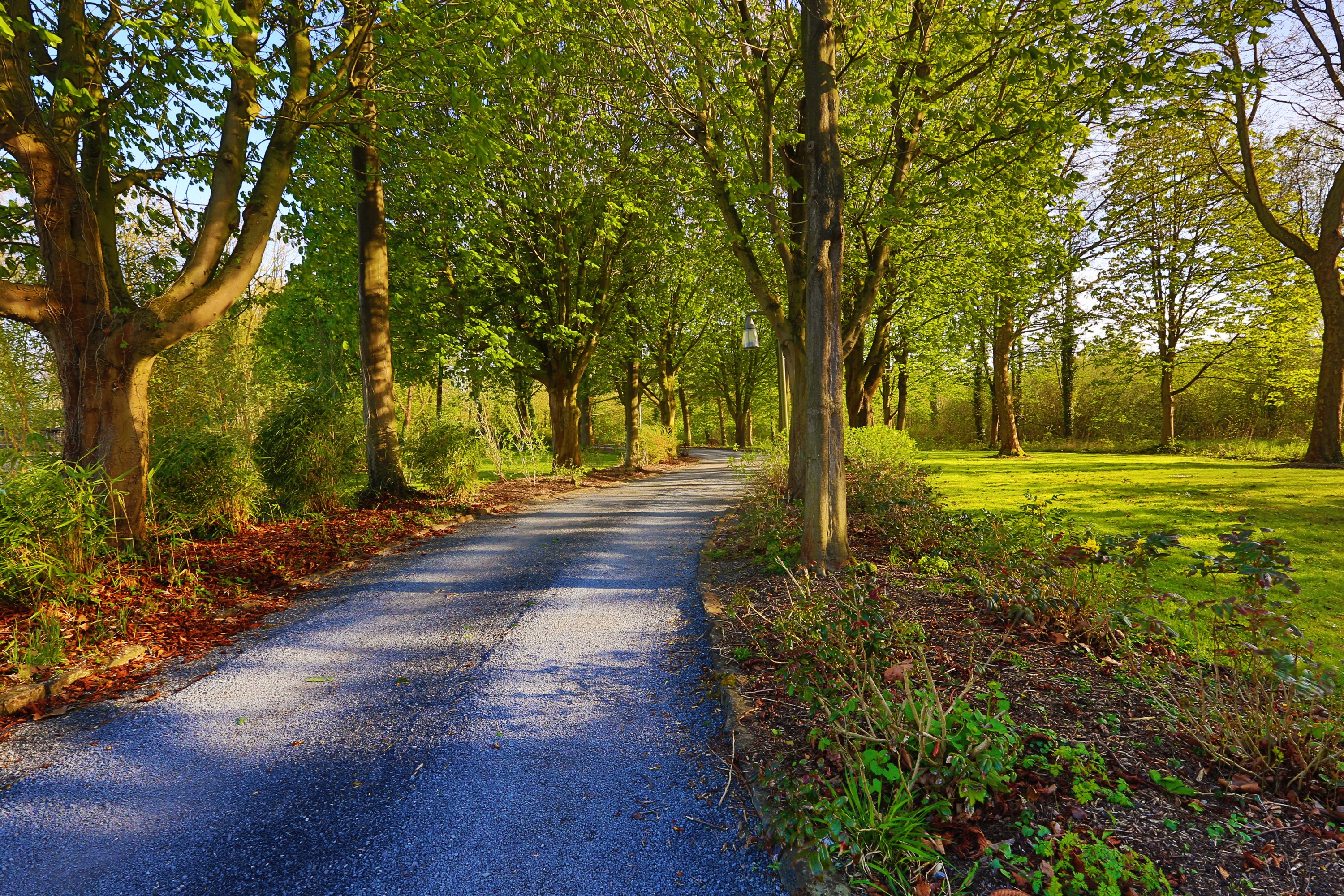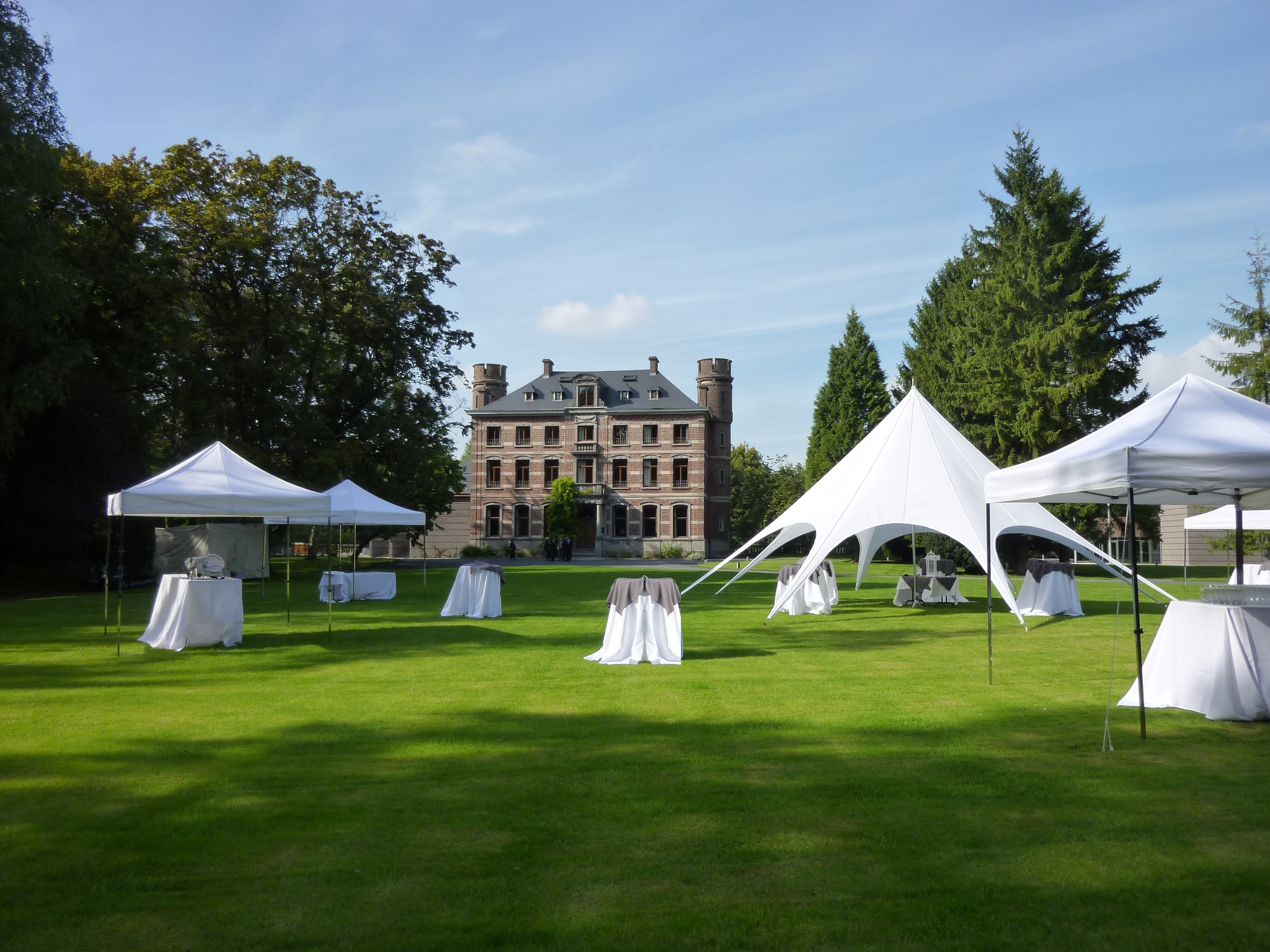 The combination of classic and contemporary
The estate of Arondeau has a contemporary design complex housing halls for receptions and seminars. The architecture respects the place by the choice of materials; the halls dispose of all the equipment necessary to the success of your personal or business events.
The estate of Arondeau allows a choice of different halls, rooms for receptions and events and rooms for business meetings or seminars.
Experience in event-organization
The experience of the Team at the estate of Arondeau accompanies you in organizing your receptions.
Whether intimate events, family or professional conventions, exhibitions or concerts, the team will be at your disposal to guarantee that your event becomes an accomplishment. Each event is unique so the choice of providers and caterers is very important.
The team will suggest and advise you quality providers and personalized, proper solutions.
Qualitative hotel accommodations
In order to make the magic last, the estate of Arondeau offers hotel accommodations in the castle of Arondeau. Rooms with modern and cozy designs accommodate guests, newlyweds, seminar participants, …
Rooms with views on the park or to the pond. Breakfast served in the winter garden, glass period structures overlooking the water where between the water lilies different varieties of fish swim.